Page 15 "Talking It Over" by Glenn Ford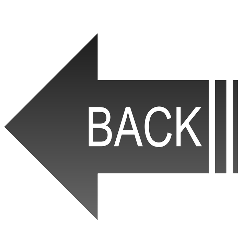 Most folks need *INSURANCE* due to there expected end:


"....til death do us part."


VS:


Some folks have *ASSURANCE* due to there anticipated future:


"And Jesus answering said unto them, The children of this world (From the beginning of time) marry, and are given in marriage: But they which shall be accounted worthy to obtain that world, (Now, after the resurrection of Jesus) and the resurrection from the dead ( Matthew 27:52-53 ), *neither marry, nor are given in marriage: Neither can they die any more...."*


P.S. John 3:16 "For God so love...."


P.S.S. "I PUT BEFORE YOU LIFE AND DEATH, HOPING YOU CHOOSE LIFE."
"FOR WHY WILL YOU DIE....?
FOR I HAVE NO PLEASURE IN THE DEATH OF HIM THAT DIETH, SAITH THE LORD GOD: WHEREFORE TURN YOURSELVES, AND LIVE YE."



Copyright © 2019 Glenn Ford.